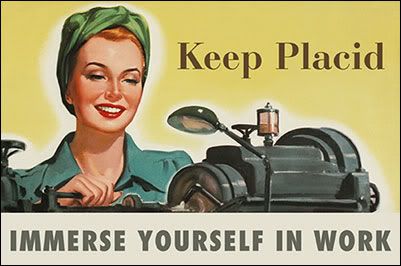 We just keep getting one blow after another this month. First Rusty's v.a. benefits got cut and now we got a letter from social security saying that they are cutting Ryan's benefits!
So I called a few places and I am going to go work as a day laborer. There is this place not to far from us where I can go and fill out the paper work, work and get paid the same day. I guess you do what you have to do to get by.
Not to much else has happened today, but then again if it was bad news I do not think I could handle it!
I cooked the plantain by just slicing them thin and then I pan fried them. You can salt them. I looked them up on the Internet last night and they are actually very nutritious. I guess that it until you fry them! Oh I just used what ever oil I had on hand.
I need to go cook dinner