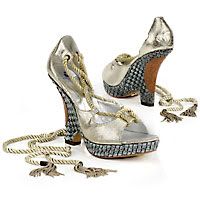 I had a great time at the ball! I am still waiting on some more pictures to come in and then I will add them! LOL
I am so glad that I went and danced the night away.
In the third picture is a marine named top. I rode on the back of his bike during the bike rally. When I saw him in uniform I did not even recognize him. I also got to meet Top's wife and she is just the nicest lady. I am much better for getting to know her.
Well I need to finish laundry and go to bed.