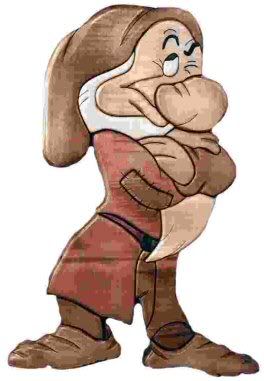 Yes that is me today. Mr,. grumpy. I have not been in a super bad mood or anything, I am just so sore. I got up this morning and my ribs and right are were hurting. Damn the ground is hard.
Amber made the softball team! I am so proud of her. So Rusty and I are going to go to the school and pull Ambers grades. We want to make sure that her grades are still up and then we are we need to talk to the coach and find out what equipment she will need. Amber however wants to dump softball and go out for the traveling dance team. Hmmmm.....
I took Betty to the air port this morning and I was sad to see her leave. I really liked her!
I am going to go take a hot shower and try to get some sleep tonight. I have been sleeping fine until I try to move. LOL