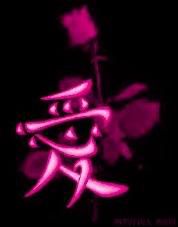 I really need to learn how to say "hello...' no.....I speak no......"
When the phone is for the girls I act like I am Mexican and tell all of their friend that I don't speak English. Well today one of them started speaking Spanish to me! I was like oh shit! LOL
Have a good evening everyone. and if you can help me with the language thing please let me know.