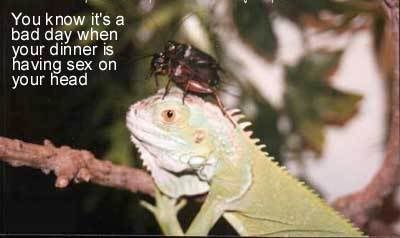 I have not stopped running all day long. Nikki had to go pass out phone books as part of her fund raiser. Then Amber had to go pick up some stuff for her yard sale.
Dustin borrowed the car and before I could tell him that the gas gage did not work and that he would need to put gas in the car.... he was out the door. Dustin ran out of gas. We had to send someone to take him gas.
Nikki and I got into a battle of wills tonight and she lost.
I am going to stay up for a little bit longer so that I can wish her a happy birthday. Nikki was born one second after mid night!
Tomorrow we are going to take Nikki to go race go carts. I bought Nikki and mp3 player and a sun dress. Amber got her a charm bracelet and Ryan is getting her a new pair of shoe. Nikki wants brownies instead of cake, so I will make her up some brownies in the morning.
Good night everyone.