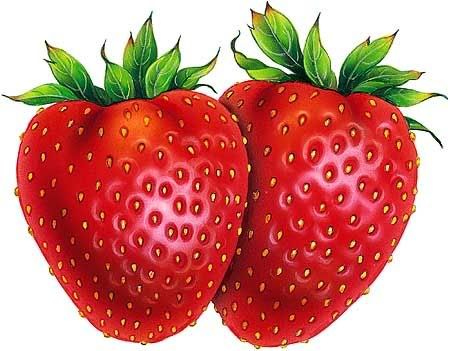 I cannot believe that I got out of the bed at 6 a.m.! Yes, I am very spoiled and Rusty just allows me to sleep in until I am done sleeping. That is usually around the crack of 9 a.m.
Anyway, today is suppose to be nice again, so I think I am going to go buy some strawberry plants. One of my Aunts use to grow them and I remember how sweet they were. My life as a house wife can be rather dull at times!
Last night Rusty brought home pizza for dinner, and I was pleased because that meant that I did not have to cook! There must have been something in that pizza, because I was the one who felt like they were on viagra! LOL o.k. I will stop there. Oh just a thought I better not eat that pizza for breakfast.
I forgot to ask Rusty to pick Nikki up some clairton, so when I called him to ask him to go to the exchange and get it he said that he would not be on base today. Damn it. Now I have to go to wal mart and fill out the forms just to get claritin! I swear they want a blood sample, but on base we can still buy it over the counter. Maybe I will ask on of the marines to pick it up?
Rusty said that we can go shoot skeet and trap on Sunday, so I am so looking forward to that! I will be able to add that to my list of new things for the year. Rusty did say that he needed to get out the shot guns and clean them. I just looked at him. Cleaning the weapons is a guy job, I just fire them.
I do hope that everyone out there has an awesome day. I would like to say hello to Andy. Andy left me his first comment yesterday. so if there are more lurkers out there please make yourself known!
http://journals.aol.co.uk/acoward15/andy-the-bastard/