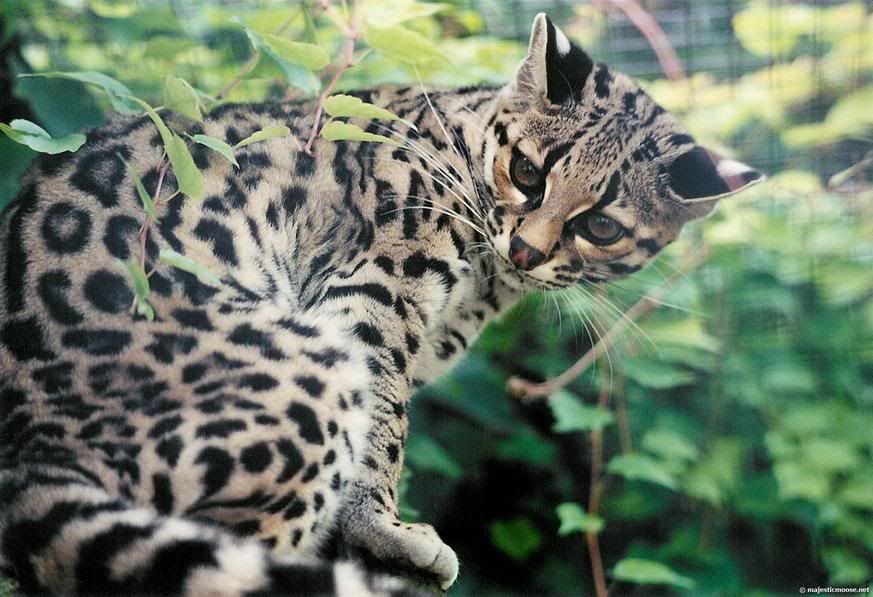 O.K. So I am running Amber around to get all of her prom stuff done. When there in front of us is a domesticated bob cat crossing the road. I made Amber get out of the car and chase the cat down. I so have wanted one of those cats for such a long time. Well it was kinda funny watching Amber run around the street trying to catch this cat.
Amber got a red necklace and matching earrings, and then she even got some red gloves. Amber is going to look so hot!
I want to give a BIG thank you to Lyn. You are so awesome.
O.K. I am off and running to take Nikki to do her stuff.