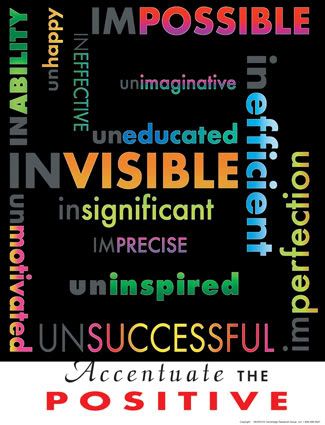 Well it is actually raining here! I am not happy this time because now Amber is very discouraged.
We got up early and got everything set up and we were watching the clouds roll by, so I said well it looks like the storm will blow over. Oh no I was wrong!
I am trying to stay positive, by saying things like, well you did make $30 even with the rain and that is more then you had when you woke up this morning. It is so did not making her feel any better. Then I said well we can put everything back and gather some more stuff for an even bigger yard sale next Saturday. That did not make her feel any better either. Well I have tried.
A lady came to the yard sale today and asked me if we still had the old sewing machine from our last yard sale. I told her no, but that I did have one in the house that I was thinking about selling. I brought her in and she looked at my old pump sewing machine. She asked me how much I wanted for it and I told her $100. She then offered me $80. I took it. That will give me some extra money for Nikki's birthday and to go buy Amber a nice necklace and some earing for prom. SHHH do not tell Rusty or the children what I have done. Rusty will say but Kelli you wanted that machine for so long. Yes that is true, but it is just material possesion, and they would just sell it when I die anyway.
Well I just got a good laugh. The two black cats were getting a drink of water. The baby splashed Miss Cleo so Miss Cleo hit him back and she ended up pushing the babies face into the water! I swear I should have a video camera set up and charge people to watch us!
I think I am going to go buy Amber some lunch. Maybe that will make her feel a little better.